Your ongoing commitment can help save the life of a child or young adult battling critical illness.
Be a Fundraiser
Our children need warriors. Be a hero for Ellie's Army by hosting a fundraising event!
Help us save lives by making your own fundraiser donation page to share with your online contacts!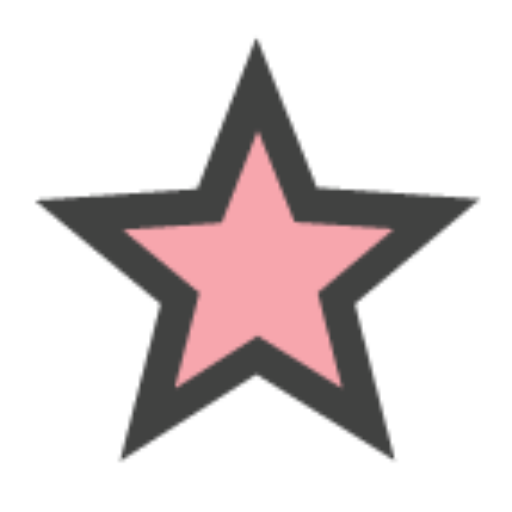 Fitness Challenge
Raise support for Ellie's Army and use your workout to help others. Collaborate with instructors, studio owners, or gyms to set up a yogathon or tournament that raises money for the foundation!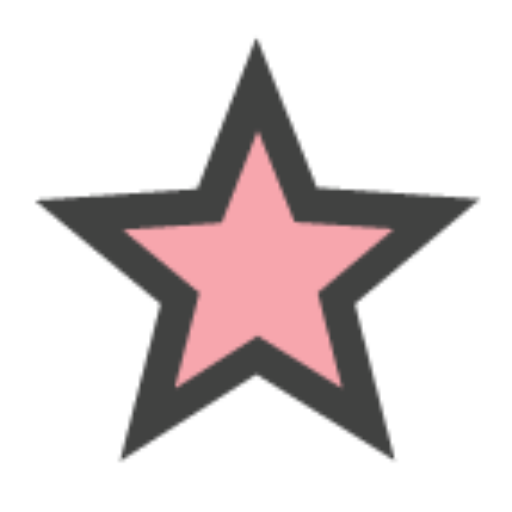 Garage Sale
Is it time for spring cleaning or are you long overdue for cleaning out the garage? Sell items you no longer need to raise money for critically-ill children!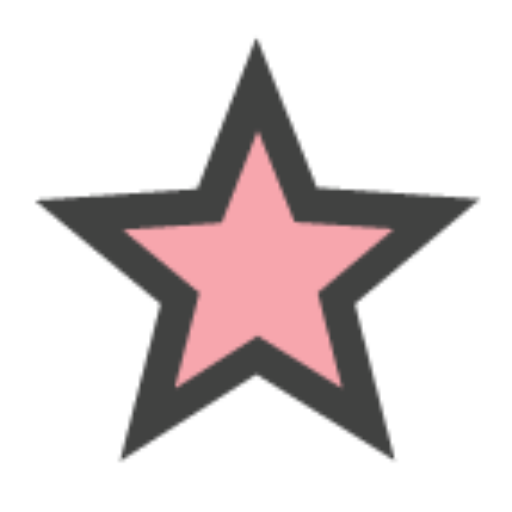 Restaurant Fundraisers
Ask a restaurant to host an "Ellie's Army Day" where a portion of proceeds go to our foundation. Some franchises that have participated include: Applebees, Boston Market, Chipotle Mexican Grill, Panera, and TGIFridays. Or ask a local restaurant if they will participate!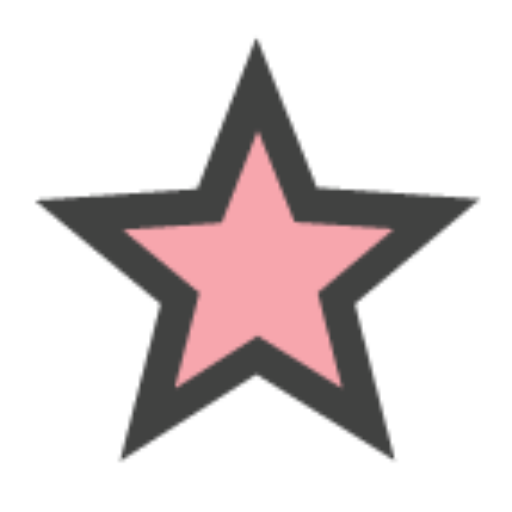 Organize a Car Wash
Promote a car wash event that helps support Ellie's Army!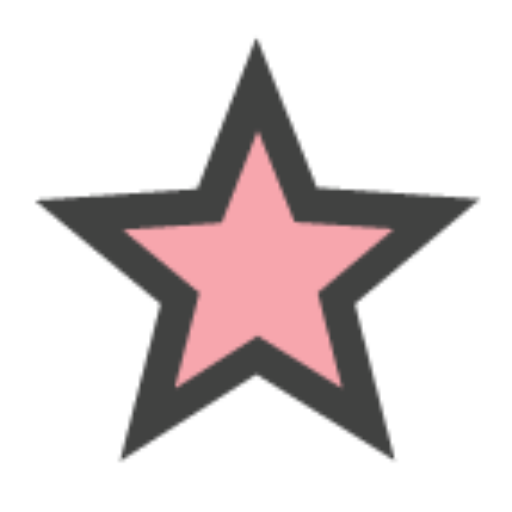 Celebrate for Ellie's Fund
On special occasions, such as birthdays, holidays, weddings, and anniversaries, ask your friends and family to make a donation to Ellie's Army in lieu of gifts.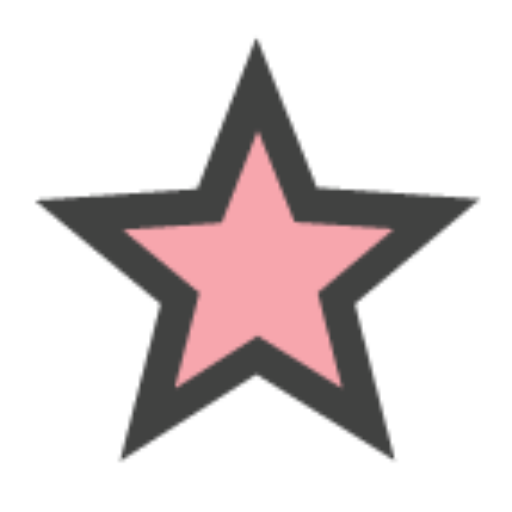 Host an Event
Have a dinner party, barbeque or a cocktail party and ask guests for a donation to attend.
Be a Warrior – Like Ellie Was

Be Courageous
Even When You're Scared

Laugh at Life
& Laugh at Yourself

Get Up When You Have To
Even When You're Tired

Seek Peace in Hard Times
Cry Sometimes, But Not for Too Long

Love Passionately
Be a Light for Others in Their Darkness

Never Be a Victim
Stare Directly Into Your Fear

Fight for Others
& Fight for What You Believe In

Be Fierce
Be Bold, Be #EllieStrong

Ellie's Army needs you! Join the Army and fight for critically-ill children and young adults.