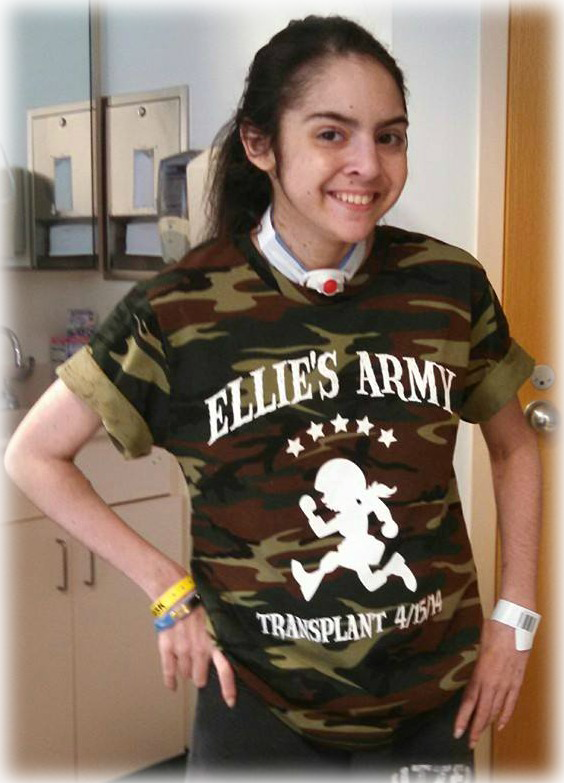 During Ellie's last days, people from all over the world sent words of hope and encouragement. They became "Ellie's Army."
Ellie is gone, but now we continue to fight for other children and young adults battling for their lives. Be a warrior. Join the army today.
Without thousands of dollars in liquid assets
a patient will not be accepted into
many life-saving transplant programs.
Ellie's Army believes that our children's survival
should not depend upon money!
"We were facing foreclosure…
Ellie's Army paid our mortgage.
Now we still have a home and hope."
– Dustin J.
Nevaeh's Father

Medical Assistance
We help pay for medical bills, co-pays, therapies, nutritional supplements and other additional medical costs for critically-ill children and young adults.

Emergency Expenses
We also help pay for mortgage and electricity bills, food, diapers, clothing and more to alleviate financial stress for families with critically-ill children and young adults.

Ellie's Fund
The purpose of Ellie's Fund at Duke University is to provide financial assistance to cystic fibrosis patients and their families.
Watch the Video to Learn About Ellie
This video chronicles the celebration of Ellie Levy's battle against cystic fibrosis and her fight to survive two back-to-back, double lung transplants. Ellie was a warrior and wanted to help others with life-threatening illnesses.
Ellie's Army Foundation does just that. In an effort to support others with critical illnesses, we started Ellie's Fund, which provides financial assistance to lung transplant recipients at Duke University Medical Center.
How We Use Donations
Ellie's Army Foundation always seeks to be as transparent about what your donations are applied to, and primarily spend our funds directly on helping those who need it the most.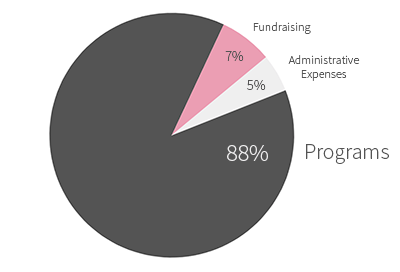 Ellie's Army needs you! Join the Army and fight for critically-ill children and young adults.
Ellie's Army Foundation
1051 NE 93rd Street
Miami Shores, FL 33138
Phone: (305) 756-0068
Fax: (305) 759-8960
info@elliesarmy.org
Subscribe to Our Newsletter