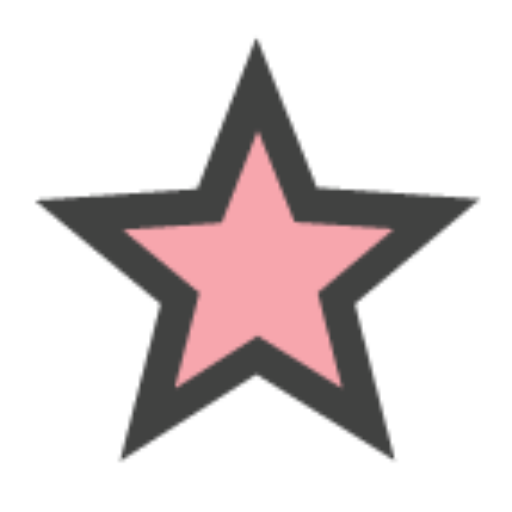 Payroll Deductions
You can impact the life of a critically ill child or young adult by choosing to have your ongoing donation automatically deducted from your paycheck. View the
payroll deduction form here
.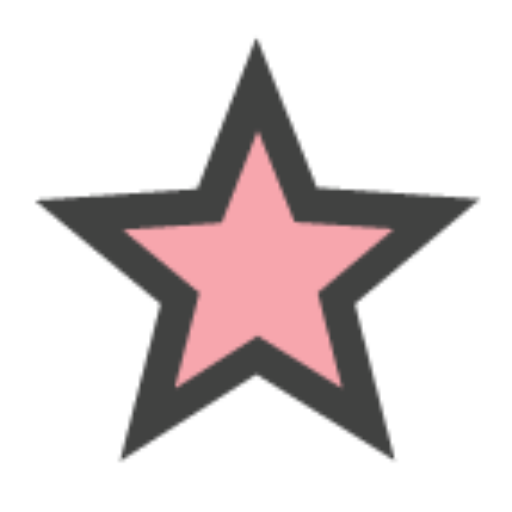 Be a Corporate Sponsor
Your company can invest in the life of a critically-ill child or young adult by becoming a corporate sponsor. Gain recognition for your company on our website, sponsor one of our events, or host an Ellie's Army event of your own!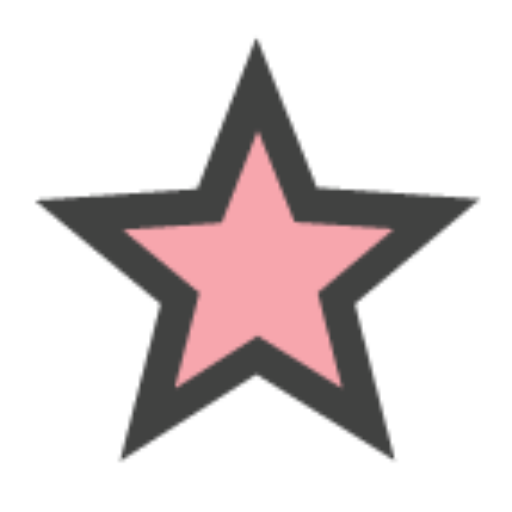 Fundraise at Work
Be a warrior and host an Ellie's Army Fundraiser. Fight for critically ill children and young adults while partaking in a fun day of team building.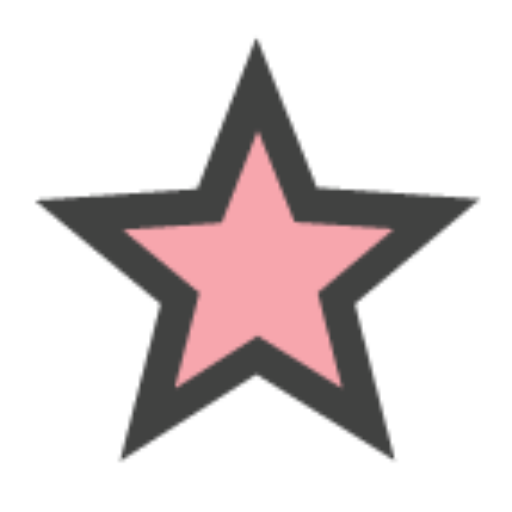 Matching Gift Program
Your workplace may match your donation. Ask your employer if they would like to take part in a matching gift program.
Fundraising Ideas for Work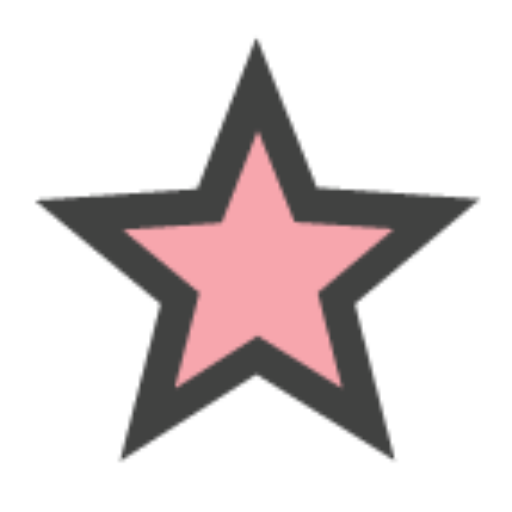 Casual Day
Encourage colleagues to raise funds and dress down for the day. And for an extra incentive, consider allowing all the top fundraisers one casual day per week for an entire month!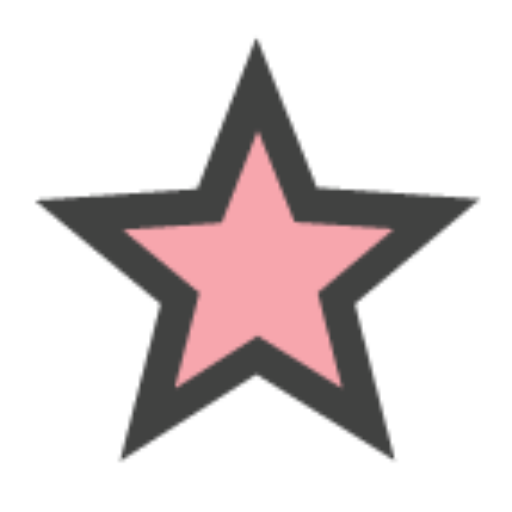 Bake Sale
Host a bake sale or food fair at your office location to support the Foundation!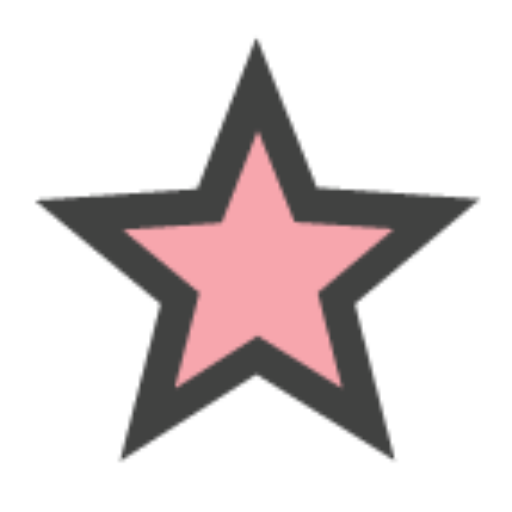 Embarrass the Boss Event
If your boss is a good sport and enjoys a bit of fun, consider throwing a pie in his face or being in a dunk tank to raise funds! The top fundraisers can be the ones to throw the pie or dunk the boss in the water!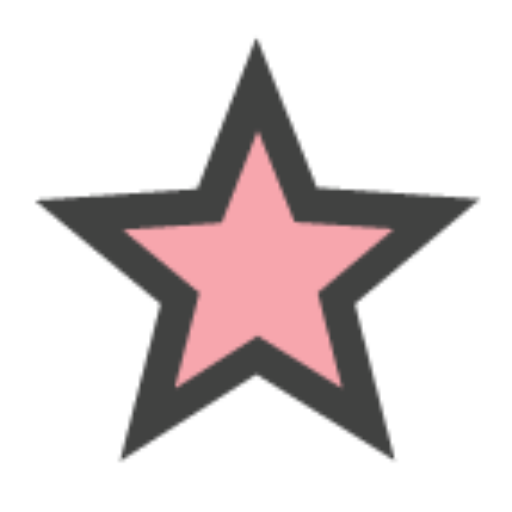 Fitness Events
Have a yogathon, Zumbathon or sports tournament to support Ellie's Army!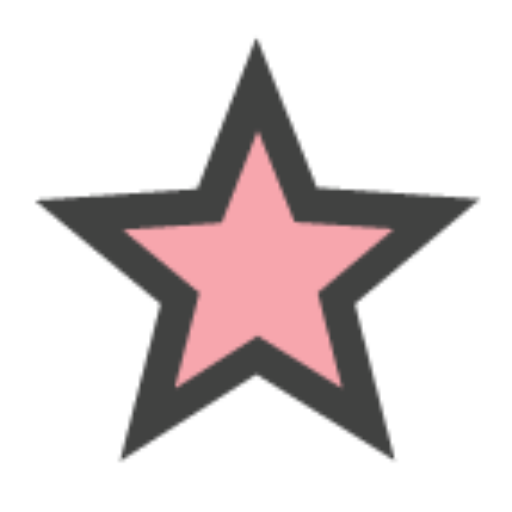 Video Games
If you have a lot of video game players at your workplace, consider hosting an Ellie's Army Foundation tournament.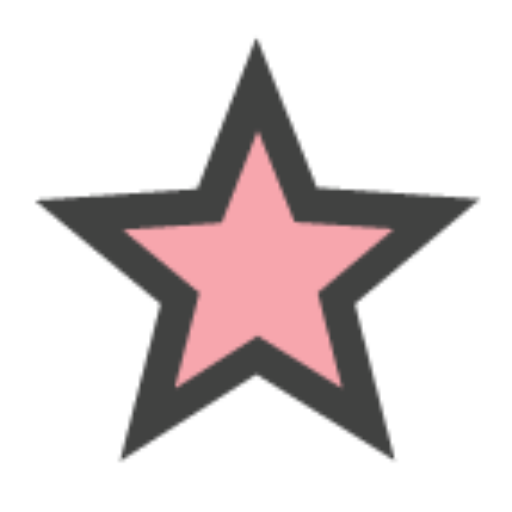 Bring Your Dog to Work Day
Allow your employees and coworkers to bring their dog into work when they donate to Ellie's Army!
Be a Warrior, Join Ellie's Army!