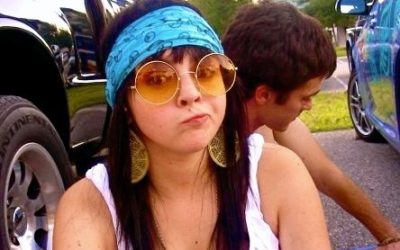 "It is a great thing to know the season for speech and the season for silence." ~ Seneca Seasons have passed since I last wrote on this page. However, recently I wrote a personal post for Anita Klein, who unfortunately recently passed away. Anita was one of the...
read more
Ellie's Army needs you! Join the Army and fight for critically-ill children and young adults.
Ellie's Army Foundation
1051 NE 93rd Street
Miami Shores, FL 33138
Phone: (305) 756-0068
Fax: (305) 759-8960
info@elliesarmy.org
Be a Warrior, Join Ellie's Army
Enter your info stay up to date on the latest news, events and more with Ellie's Army Foundation.